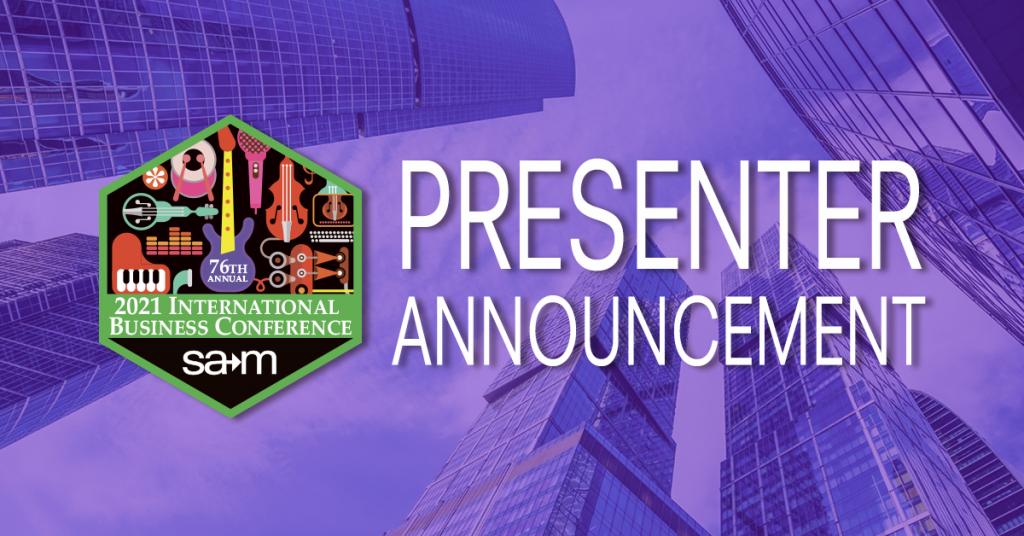 This year at SAMIBC2021 we are pleased to announce another of our presenters, Carlton Robinson from the Jacksonville Regional Chamber of Commerce. Dr. Robinson will be presenting, Northeast Florida's Economic Gardening Experiment- JAX Bridges to Open Innovation in North Florida.
Presentation Abstract: The case "Economic Gardening in North Florida" was written to help future business and civic leaders in economically challenged areas facilitate the expansion of entrepreneurial capacity and grow jobs. The target audience for this case are faculty and civic organizations. The discussion surrounding this case engages, academic leaders, entrepreneurs and entrepreneurial trainers, corporate entities and their innovation leaders or executives, and government and civic leaders. Government agency personnel and leadership for organizations such as the SBA, SBDC, and SCORE will also be interested the Barriers to Open Innovation in North Florida case.
According to the Edward Lowe Foundation (Cities, 2020), economic gardening is often referred to as a "grow from within" strategy. In contrast to traditional business assistance which focuses on creating or improving business plans, economic gardening focuses on strategic growth challenges, such as developing new markets, pivoting business models and gaining access to competitive intelligence. The case contains results from the four year pilot of generating jobs and small business growth in Jacksonville Florida.
Join us online to see this great paper and many more March 18 – 20, 2021. For registration information visit www.samnational.org/conference.