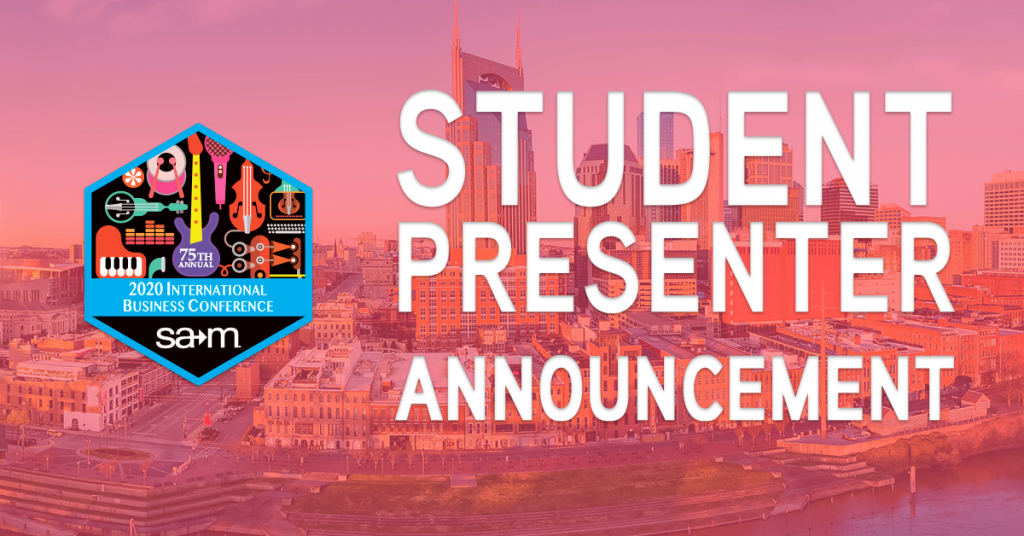 This year at SAMIBC2020 we are pleased to announce another of our presenters, Philip Brown from Phoenix Mecano Inc. Philip will be presenting, Exploratory Data Analysis of Business-to-Business Quantitative Relationship-Value: An Intangible Exchange Asset Dimension.
Presentation Abstract: The purpose of this study is to examine and contribute to the knowledge of how business-to-business (B2B) relationship exchange policies and practice, cooperation, trust, commitment, geographic proximity, and values congruence, affect customer-perceived relationship quantified-value satisfaction.

The research is significant in the education of organizational business leaders in an increasingly competitive globalized environment.

The understanding of how value is created within a business is fundamental to the economic purpose and sustained organizational success (Porter, 1985). Organizations are created to deliver product or service value to the customer, at an economical cost to the supplier. Value exchange, founded on the theoretical principles of exchange theory, Homans (1958), are fundamental intangible assets of an organization and a crucial competitive differentiator

In December 2019 the quantitative research surveyed North American business-to-business professionals operating in manufacturing sectors.
Join us in Nashville, Tennessee to see this great paper and many more March 19 – 21, 2020. For registration information visit www.samnational.org/conference.