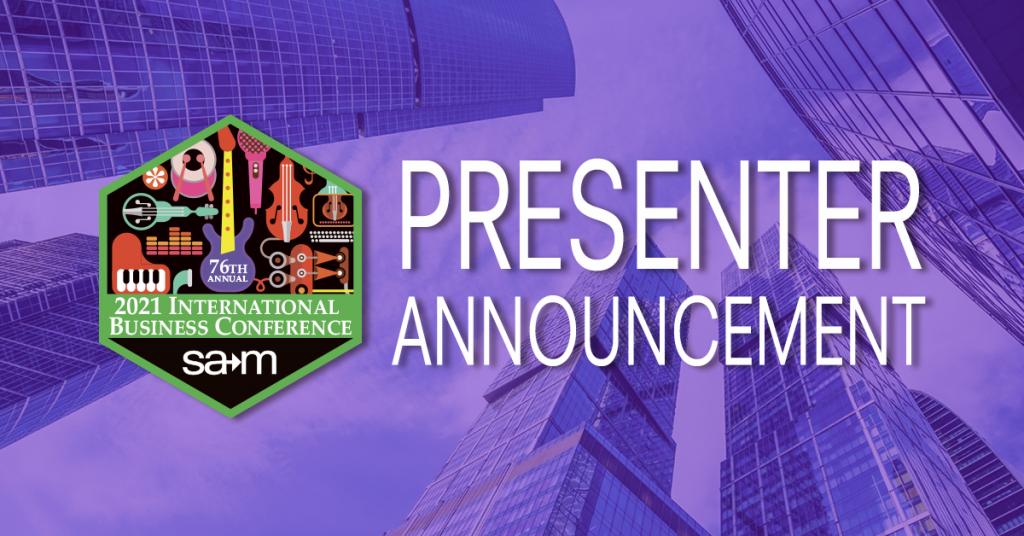 This year at SAMIBC2021 we are pleased to announce another of our presenters, Tor Guimaraes from Tennessee Tech University. Dr. Guimaraes will be presenting, Success Factors for Managing Technology for Business Innovation.
Presentation Abstract: This discussion is designed to address the main factors to increase the likelihood business managers will derive the promised benefits from the use and management of technology (MOT) for business innovation. These success factors derive from numerous research projects over time. Further discussion will address this topic from a Human Resources Management perspective, from the perspective of universities, regional medical centers, and from an overall MOT policy perspective.
Join us online to see this great paper and many more March 18 – 20, 2021. For registration information visit www.samnational.org/conference.