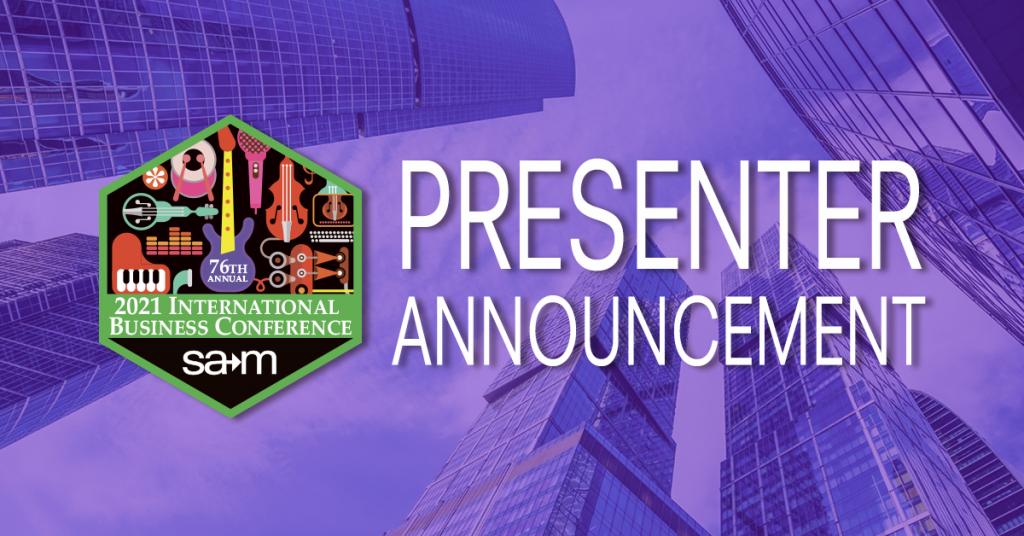 This year at SAMIBC2021 we are pleased to announce another of our presenters, Avinandan Mukherjee from Marshall University. Dr. Mukherjee will be presenting, How Disruptive Technologies, Big Data and Artificial Intelligence can Transform Higher Education in the post-COVID World.
Presentation Abstract: In Spring 2020, higher education institutions pivoted with unparalleled speed and agility to serve students through digital media and worked with various stakeholders virtually in the shadow of a global pandemic. In the post-COVID world, higher education will remain significantly impacted and influenced by disruptive technologies, big data and artificial intelligence. These influences will be felt on various areas of the academic and administrative enterprise in higher education – teaching, training, curriculum, assessment, student recruitment, career management, budget management, etc. The article highlights some interesting case studies of technological innovations in higher education.
Join us online to see this great paper and many more March 18 – 20, 2021. For registration information visit www.samnational.org/conference.