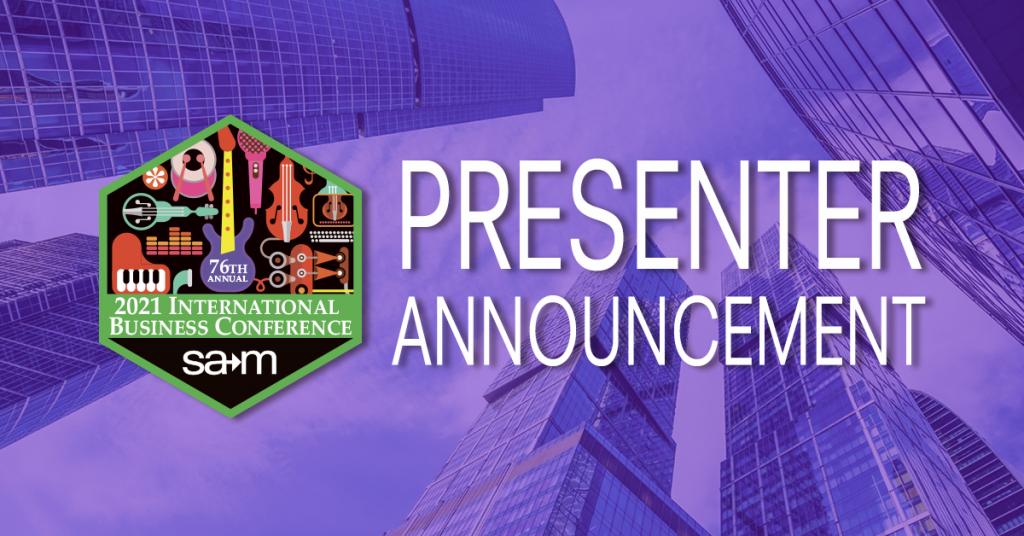 This year at SAMIBC2021 we are pleased to announce another of our presenters, Heidi Batiste from Nevada State College. Dr. Batiste will be presenting, Beyond the Mask and Behind the Screen: Managing Interpersonal Relationships in the COVID Era Workspace.
Presentation Abstract: The COVID-19 pandemic has disrupted the routines of workers worldwide. While COVID-19 has accelerated such changes to everyday work conditions, the move to online and virtual workspaces were underway well before March of 2020. According to Kniffin et al. (2021) work from home (WFH) arrangements will become more prominent even once it is safe to return to work. While WFH seems like a win-win situation for employees and employers, the fact of the matter is that the WFH model is not optimal for everyone, for example those employees who live with others may not have adequate space for a home office. Furthermore, regardless of an individual employee's living situation the lines between work and life continue to blur through the pandemic, and therefore add stressors that may not have existed previously. These WFH arrangements may lead to loneliness, depression, and anxiety. Additionally as this new routine becomes less a stop gap measure, and more so a new way of doing business, it might be expected that employers will begin to look for ways to effectively monitor their employees' productivity remotely as visual monitoring and control were primary reasons businesses cited for not allowing WFH arrangements in the past (Kniffin et al., 2021). One modality offered for some degree of visual monitoring is video conferencing, although remote automated monitoring seems to lead to lower creativity among employees working in the lower levels of the organization (Nell et al., 2020). Kniffin et al. (2021) state the need for researchers to study the impacts of remote work on teamwork and leadership. A closer examination of interpersonal relationships is needed, particularly at a time when issues related to social distancing, loneliness, unemployment, job insecurity, health and wellbeing, and societal inequalities will impact people at work. The purpose of this paper is to identify and discern the barriers that exist to effective interpersonal communication, including teamwork and leadership, in the COVID-19 workspace; whether that workspace is physical or virtual. We apply recent discussions of concept of computer mediated communication (Carr, 2020) research on crisis communication strategy (e.g. Chang, 2018) and research on stressors related to digital communication (e.g. Reinecke et al, 2017) to develop evidence based solutions for managers during COVID-19 and beyond.
Join us online to see this great paper and many more March 18 – 20, 2021. For registration information visit www.samnational.org/conference.