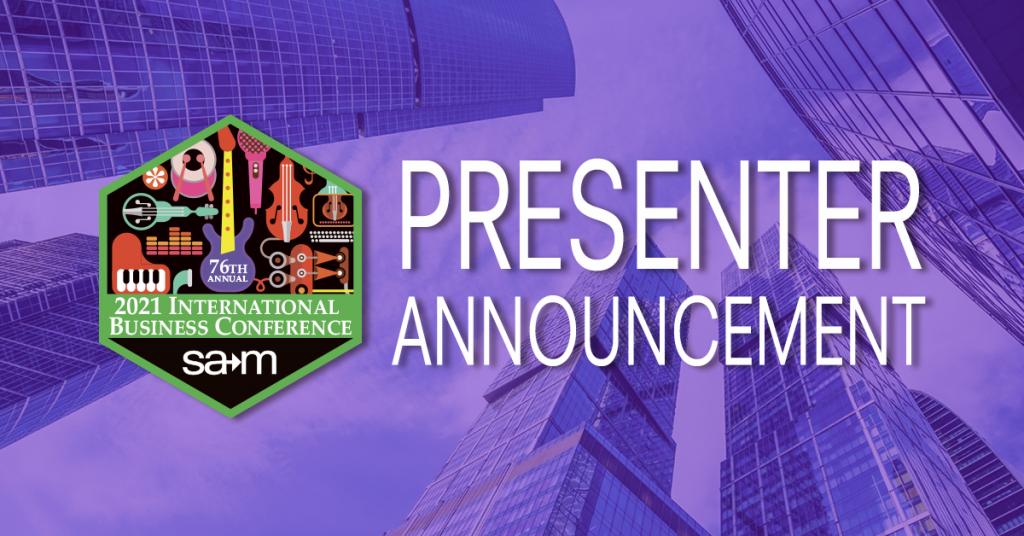 This year at SAMIBC2021 we are pleased to announce another of our presenters, Deanna Davis from Northcentral University. Dr. Davis will be presenting, Applying Adaptive Leadership to a Virtual Workforce.
Presentation Abstract: Leaders have been faced with recent events that continue to impact organizations and employees. To become effective in the virtual setting, leaders and managers need to adopt their styles to gain an understanding of what works best in the virtual workplace, what best serves the organization, and what brings out the best in virtual team members. This session will discuss how applying effective leadership to virtual and remote settings can lead to organizational success. The presentation will focus on how leaders can apply adaptive leadership by involving employees in making decisions to create an environment where change is manageable.
Join us online to see this great paper and many more March 18 – 20, 2021. For registration information visit www.samnational.org/conference.