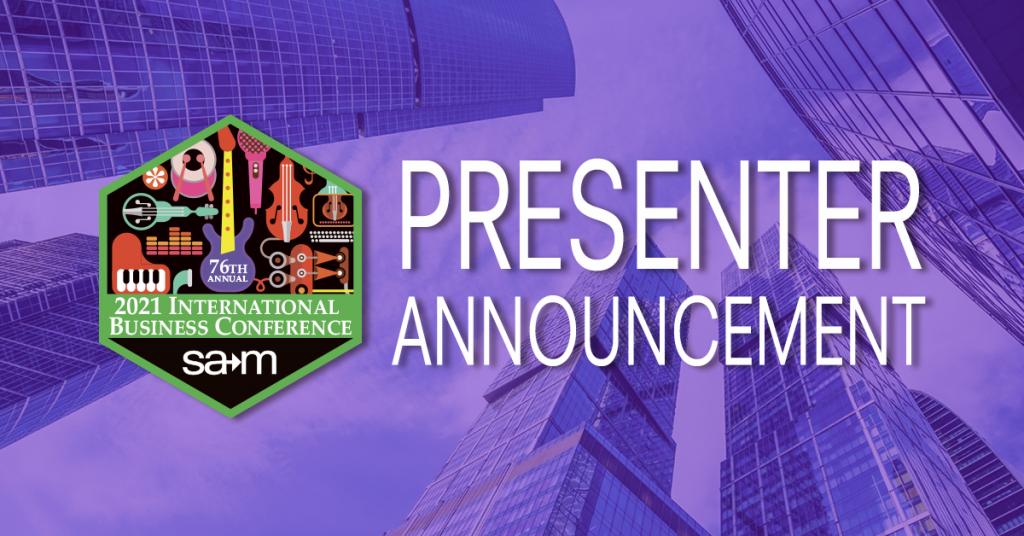 This year at SAMIBC2021 we are pleased to announce another of our presenters, Angela Even from the University of Marlyand Global Campus. Angela will be presenting, Facilitating Positive Outcomes in Teleworkers Through Effective Leadership.
Presentation Abstract: Leadership is complex, and it is requisite that leaders seek the appropriate techniques, style, and skills for effectiveness. The information age has changed the way leaders interact with their followers creating a new leadership technique or e-leadership. E- leadership is not the same as traditional leadership and requires a modification to the existing leadership skill set. Telework has proven valuable in a crisis as many businesses were able to keep employees working during the Covid-19 pandemic beginning in 2020. The purpose of this research is to identify the best leadership styles for producing positive work outcomes. The question guiding this research is: What are the most effective leadership styles for e-leaders to facilitate positive work outcomes in telework employees? A relationship-based approach based on the Contingency Theory and the Leader Member Exchange Theory and the Social Exchange Theory created the theoretical framework used to produce a systematic literature review. This study began with 356 articles. Of those articles, 37 articles were identified using established search criteria, inclusion/exclusion criteria, and appraisal process. A coding process that utilized emergent, structured, and in vivo coding was implemented. Transformational leadership techniques were identified as the most valuable, and recommendations for e-leadership are provided. Finally, an e-leadership checklist and a new conceptual model for telework and e-leadership were generated from the research.
Join us online to see this great paper and many more March 18 – 20, 2021. For registration information visit www.samnational.org/conference.