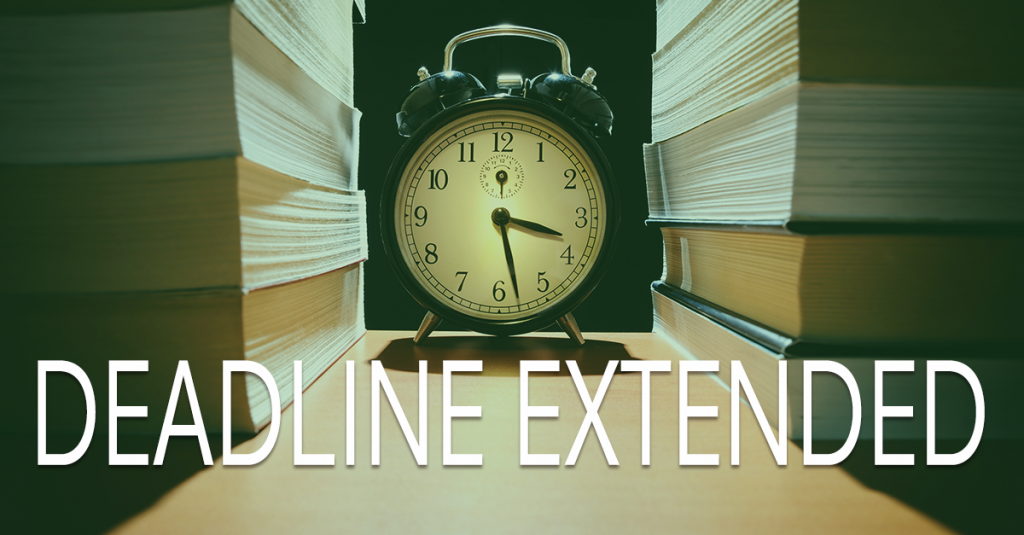 In light of the requests for extensions and disruptions wrought by the ongoing pandemic, we have extended the deadline for proposal submissions to Sunday, February 28, 2021.
We will continue to accept proposals beyond that deadline until the programming space has been filled. Proposals submitted after February 28, 2021, will not be eligible for best paper award consideration.
To maximize safety, accessibility, and cost-effectiveness, the 2021 SAM International Business Confernece will be held virtually on March 18 – 20, 2021.  Regular registration is $95 for SAM members and $150 for non-members. A discounted rate for students is available at $69 for SAM Collegiate Members and $100 for non-members.
The conference Call for Papers, conference registration, and submission site, are all available at www.samnational.org/conference.
We look forward to seeing you virtually this year for #SAMIBC2021