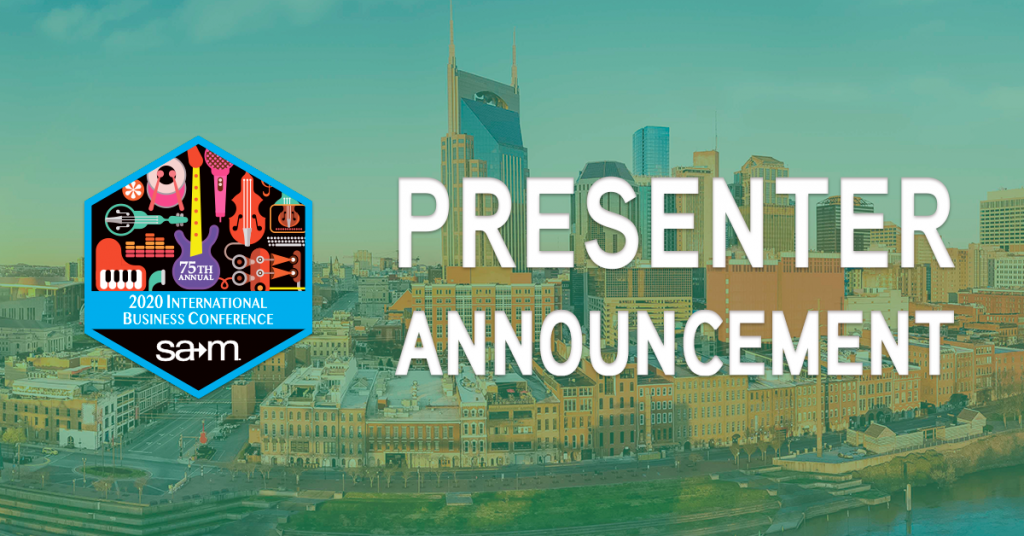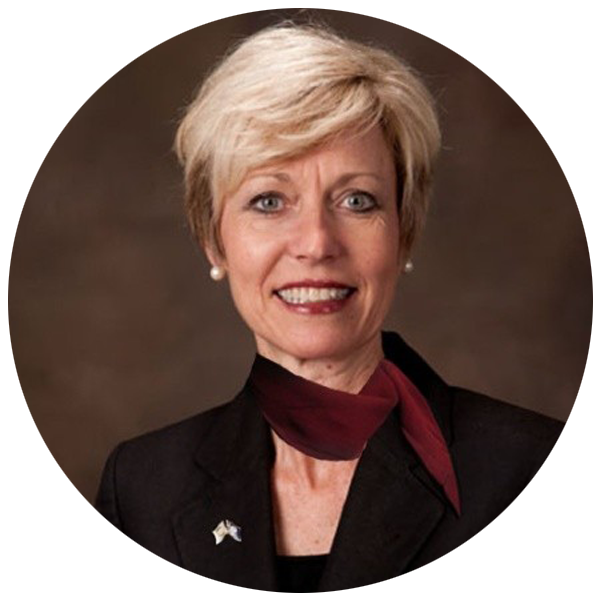 This year at SAMIBC2020 we are pleased to announce another of our presenters, Susan Elkins from the University of South Carolina – Palmetto College. Susan will be presenting, Online Program Management: Negotiating Revenue Sharing and Program Management Agreements between Institutions of Higher Education and From the Huddle to the Touchdown: Deployment of Quality and Performance Excellence Initiatives at Cookeville Regional Medical Center and Expectations of Leadership in Higher Education: Innovation, Entrepreneurship, and Performance Excellence
Presentation 1 Abstract: How do colleges within a University and System forge agreements for joint participation in the larger online enterprise? What do independent institutions of higher education need to consider when developing programming agreements where one University provides online program management services for the other? As Universities continue building their own in-house capabilities in online program delivery, new questions around revenue sharing, shared services, incentives, and governance will arise. This session explores the issues involved in these new-to-world agreements and offers several recommendations on ways t align revenues, incentives, and governance for University partners that seek to work together to offer online programming. This discussion is based on the last five years of experience of the University of South Carolina's Palmetto College, its 8 institutional partners at USC, and its agreements with other non-USC Universities.
Participants will learn about the underlying analysis and forecasting needed to forge new revenue sharing/cost sharing agreements, options for shared governance of the online enterprises, the key contractual items needed in each new online program agreement, and challenges to creating new agreements and ways to overcome them.
Presentation 2 Abstract: This paper will describe the deployment of quality initiatives at Cookeville Regional Medical Center during the period 2016-2020. CRMC is a 247 bed, not-for-profit, city-owned regional medical center, nested in the Upper Cumberland region of Middle Tennessee. The medical center serves as a component of the federal government's CMS Hospital Innovation Improvement Network. The center employs over 200 physicians in 40 medical and surgical specialties, with specialty care in many areas including cardiology, electrophysiology, cardiac and thoracic surgery, vascular surgery, cancer care, orthopedics, and neurosurgery. CRMC was named one of the 50 top cardiovascular hospitals nationwide by Truven Health Analytics in 2017.
The paper will describe the use of performance excellence frameworks in the strategic planning process, and will describe deployment processes ranging from daily huddles, performance excellence teams, quality scorecards, voice-of-the-customer feedback, workforce engagement, and organizational learning/knowledge management. The paper will also describe recent performance excellence scores in the Pillars of Care key result areas.
Presentation 3 Abstract: A panel of current and former University Presidents/Chancellors discusses the many constituencies of a higher education institution, and contrasts the often conflicting key performance expectations for university and college leaders. Today's leaders face pressure from many points on the compass, and innovative behavior, entrepreneurial spirit, and collaborative action are vital to success.
Many SAM members are leaders and/or aspiring leaders in higher education. This panel of experienced leaders will share their perspectives on performance expectations for those individuals. Other conference attendees teach or practice management and leadership, and the session will reflect appropriate academic literature and best practices.
Join us in Nashville, Tennessee to see this great paper and many more March 19 – 21, 2020. For registration information visit www.samnational.org/conference.