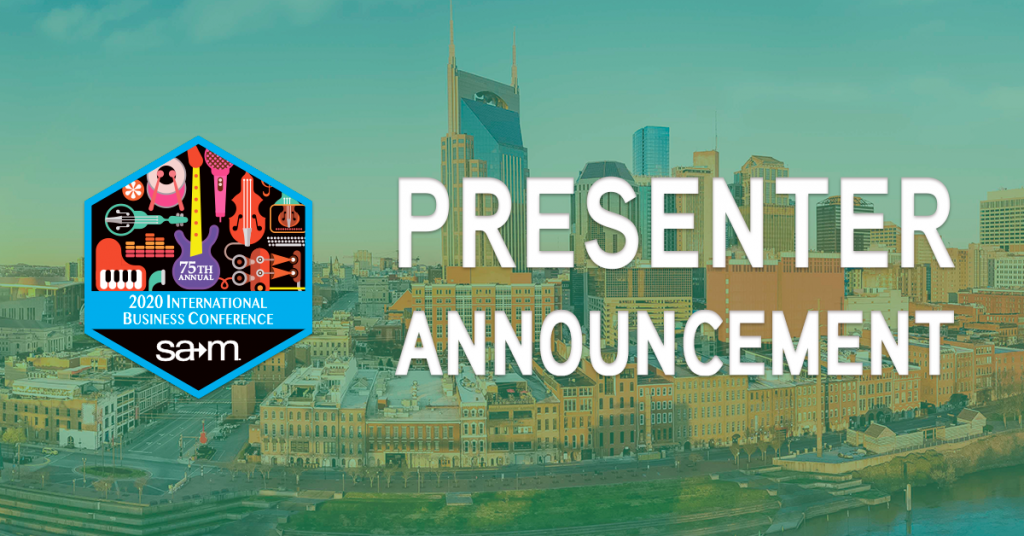 This year at SAMIBC2020 we are pleased to announce another of our presenters, Rick Weible from Marshall University. Rick will be presenting, Business School Curriculum, Artificial Intelligence and Digital Assistants.
Presentation Abstract: Artificial Intelligence (AI) will have a dramatic impact on the future of business school curriculum. Just has data analytics has become an important part of today's business school curriculum, in the coming years AI will completely transform higher education. Current digital assistants such as Siri, Alexa, Cortana, and the Google assistant allow us to use verbal commands to complete many common tasks. In the near future AI will assist everyone in and much broader and more all-encompassing activities. Decisions will seldom be made without AI assistance. Today we have digital assistants such as Cortana, Siri, Alexis, and Google. These digital assistants can perform many routine tasks.
Join us in Nashville, Tennessee to see this great paper and many more March 19 – 21, 2020. For registration information visit www.samnational.org/conference.