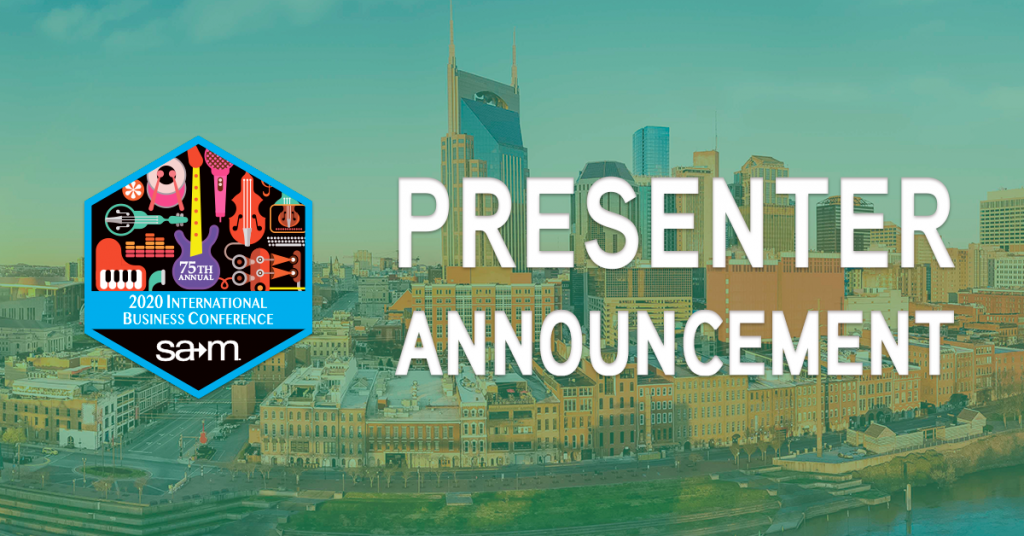 This year at SAMIBC2020 we are pleased to announce another of our presenters, Mario Norman from Clayton State University. Mario will be presenting, Workplace diversity: Strategies to increase inclusion.
Presentation Abstract: Employees are hired with different expectations, work experiences, and cultural backgrounds. Research supports the need for management to support a safe work climate to increase job performance and organizational commitment. SHRM (2017) suggested that diversity provides the potential for greater innovation and creativity. Management should not simply make employees personal and organizational differences are important. Management should be equipped to understand and respond to the why, what, when, and how much culture matters in organizational situations. This paper offers three steps to begin the employee inclusion process.
Join us in Nashville, Tennessee to see this great paper and many more March 19 – 21, 2020. For registration information visit www.samnational.org/conference.