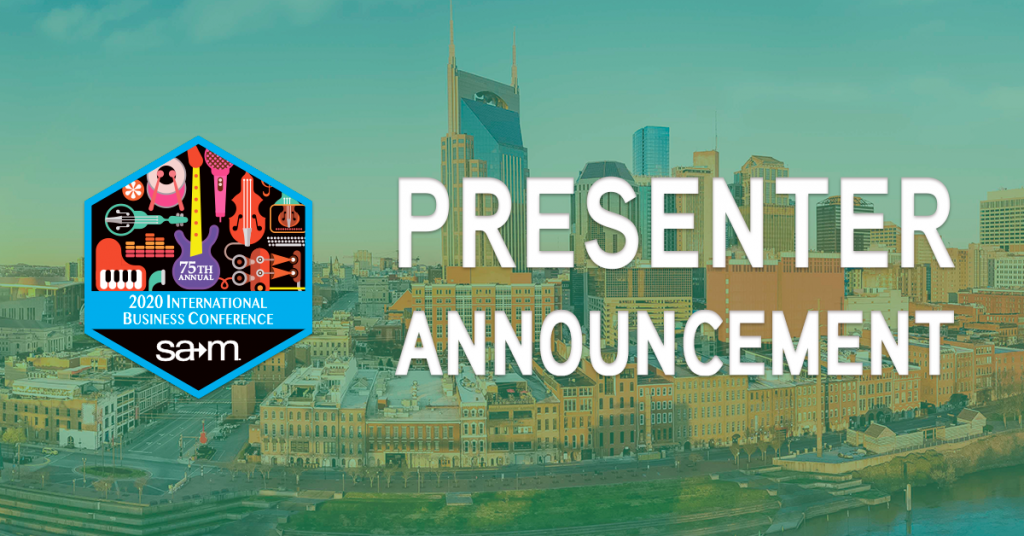 This year at SAMIBC2020 we are pleased to announce another of our presenters, Michael Monahan from Frostburg State University. Dr. Monahan will be presenting the paper Does Personality Affect Job Satisfaction?
Presentation Abstract: A study of over 330 participants rated nineteen common work factors including pay, vacation, healthcare, working relationships, and ability to make contributions at work, to ascertain the importance of each factor. Then the respondent's rated their satisfaction with each of these factors. Results were compared by personality type; Extrovert vs Introvert. Statistically significant differences were found by which factors were favored by personality and revealed the chasm between Importance and Satisfaction of items.
Join us in Nashville, Tennessee to see this great paper and many more March 19 – 21, 2020. For registration information visit www.samnational.org/conference.