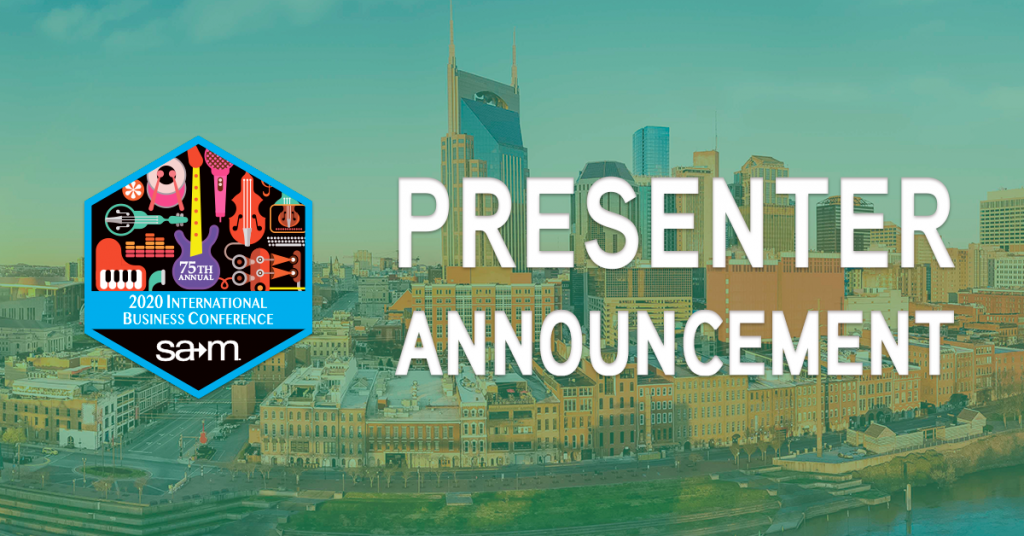 This year at SAMIBC2020 we are pleased to announce another of our presenters, Fariba Nosrati from Ramapo College of New Jersey. Dr. Nosrati will be presenting the paper Digital Disruptions and Cultural Organizations: Evidence from a Public Library
Presentation Abstract: Digitization is reshaping the business models of organizations (Osterwalder & Pigneur, 2010) and challenges existing business models in various industries and sectors. Many organizations struggle to adapt their business models to the features of the digital world (Weill & Woerner, 2015). Cultural organizations, such as museums, libraries, local archives, and municipal cultural departments, are one type of organization that are disrupted by advances in digital technology. In a recent report on "Leading in the Digital World: Opportunities for Canada's Memory Institutions" (Council of Canadian Academics, 2015), it is emphasized that digital technologies have changed the way that we interact, create and exchange cultural content. As a result, there is a need to reshape the ways in which cultural organizations collect, manage and communicate cultural content (Council of Canadian Academics, 2015). In fact, digital technology brings the need for these organizations to respond quickly to the digital disruptions and find new modes of communication with users, and new ways of producing and consuming culture in digital formats. Cultural organizations need to keep pace with unavoidable digital change that is now reshaping society; be aware of the challenges they will confront as they attempt to get used to the digital age; recognize that their relationship with the public will become more participative, and enhance their services in a way that users anticipate in the digital age. Unlike commercial organizations that are focused on products and/or services for specific sectors of customers, cultural organizations need to deal with the general public. This means they face a diverse audience with various characteristics, habits, and expectations.
Consequently, digital disruptions have brought many new opportunities for cultural organizations to reexamine and potentially reshape their business models for strategic success. This includes the digitization of cultural heritage materials, and the use of mobile apps, social media, QR codes, augmented reality, and digital storytelling as a means of providing better and more engaging ways of interfacing and interacting with the public.
This study responds to a growing interest among cultural organizations regarding how to use emerging digital technologies in the communication of cultural content. Evidence sheds light on the use of cultural digital storytelling in a public library in a medium-sized city in Canada. Data collection included 95 one-on-one interviews with the general public participants. Findings suggest that digital storytelling can be an effective tool to share city cultural heritage information. This study provides insights and recommendations to cultural organizations exploring the utilization of newer information technologies for improved cultural heritage interactions with the public and potentially reshape their business models for strategic success.
Join us in Nashville, Tennessee to see this great paper and many more March 19 – 21, 2020. For registration information visit www.samnational.org/conference.